Providence Burger Bar
Providence Burger Bar started grilling and serving beers in November 2019, opening up in the Providence neighborhood of Smith Hill. We like to keep things simple, and our idea of serving quality burgers with a high selection of draft beers came to life. But we know not every burger is created equal, so go ahead and build your own burger. With our large, horseshoe bar and accompanied hightop tables, we invite you to come in, grab a seat, and enjoy yourself. Crave less, enjoy more.
Our Restaurant Family
We are part of the well known restaurant group Atwells Group Hospitality. This allows us to apply decades of industry experience and relationships towards building our newest idea, Providence Burger Bar. Locally owned, we're proud to be able to serve and hire the locals here. Learn more about our group and other restaurants by clicking here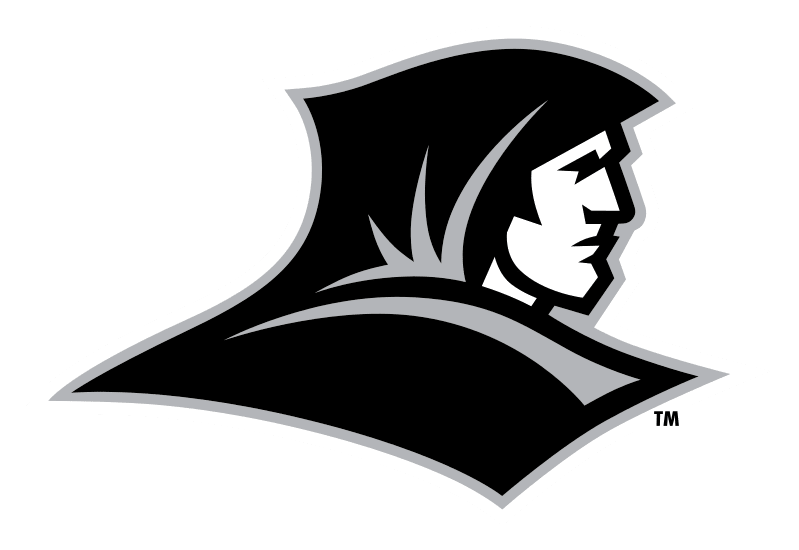 Providence College Connection
Go Friars! We have been partners with Providence College for many years through our restaurant group, and Providence Burger Bar is the newest addition to be a part of the Providence College family. We are an official sponsor of PC Athletics, and even offer free delivery to PC students! If you're at a PC game, look out for our logo (and perhaps even a free tee shirt)!
Visit Us Today
Delicious homemade burgers are calling your name.